Often Wander | Made in California | Soy Candles | Shop Now
often wander began in 2012 as a one woman show and has grown into shops in san diego and san francisco. we're driven by endless ambition and a need to create beautiful things from sustainable materials at our studios in california.
blogs
Fall is in the air, and to welcome the new season, we are excited to reintroduce our Fall Signature candles, that will really help you shift into the fall vibe. Each scent...
My journey from a small kitchen stovetop operation to two thriving retail stores has really been a dream come true. Along the way, I've learned that soy wax candles aren't...
"not only are the scents so wonderful and creative, you can bring the glass container back for a 1/2 price refill. i'm so glad to discover this place!"
– beverly h.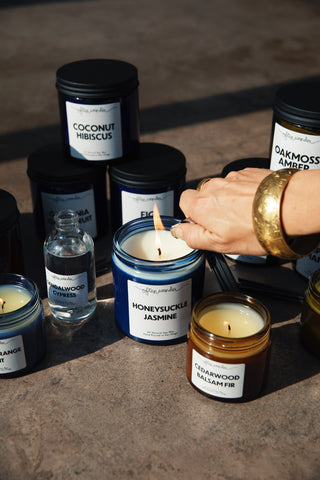 "this is my 2nd piece of gold jewelry from this shop and i love it so much and have worn it everyday. sarah really knows how to pick the best pieces for her shop."
– shiree c.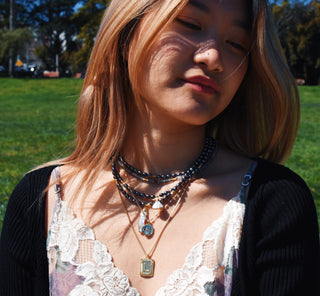 "i am such a fan of often wander's lovely candles! i sent one to a friend and the customer service was amazing. i will always be a customer!"
– cassandra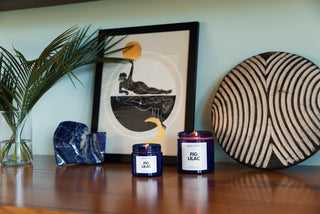 "spin has been my signature scent for 3+ years now. i can't imagine life with out it. will order until i literally can't anymore. arrives very quick as well."
– angela r.