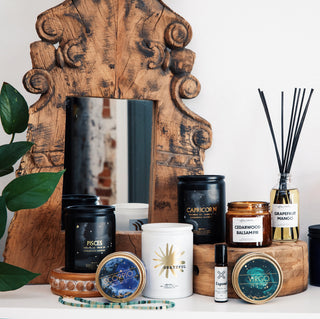 reduce, reuse, refill
at often wander we do our best to reduce waste, which is why we love our refill program so much!
the program offers 1/2 priced* refills on all the products we make in-house. this helps keep our products out of landfills — and saves our customers some green too.
we can't wait to see you!
*refill is 1/2 the retail price of the chosen refill scent